Although the provincial government has relaxed the restrictions for indoor gatherings slightly, our Sessions have decided to continue our on-line worship services for the rest of  the month of June. We will be reviewing the information on numbers for gatherings during the month and make a decision in respect to worship services for July and onward. We will keep you informed as to whatever decision is made.
Online Service  at 9:30 a.m. Sunday, June 20th.  Click the link below to join us.   
June 20, 2021  Sunday Worship Service
—————————————————————-
Mother's day slideshow of messages from the St. Columa and Kenyon Congregation Children
Mother's Day Video messages from the Kenyon and St. Columba Congregation Children.  Click the video link to listen to or view the video.
Candice Mothers Day – Click to download or click play button below to only listen to audio only
Video by Kenzie McRae – Click to download or click the play button below to listen to audio only
Video by Shelby McRae – Click to download or click the play button below to listen to audio only
Poem by Brenna Villeneuve  – Click to dowload or click the start button below to listen to audio only

Kenyon Worship Services in the church have been cancelled effective Saturday, December 26, 2020 until further notice due to the Covid-19 lockdown
Lest We Forget – Remembrance Day 2020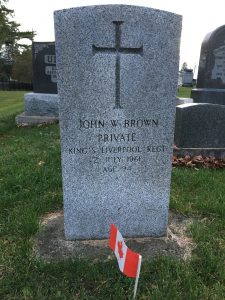 WMS – 141 Years – Recognition
2017 – the year in photos
Dunvegan Social 2017 Slideshow    
Children's Chistmas Pageant 2017 Slideshow
Rev Julia's Farewell lunchen slideshow